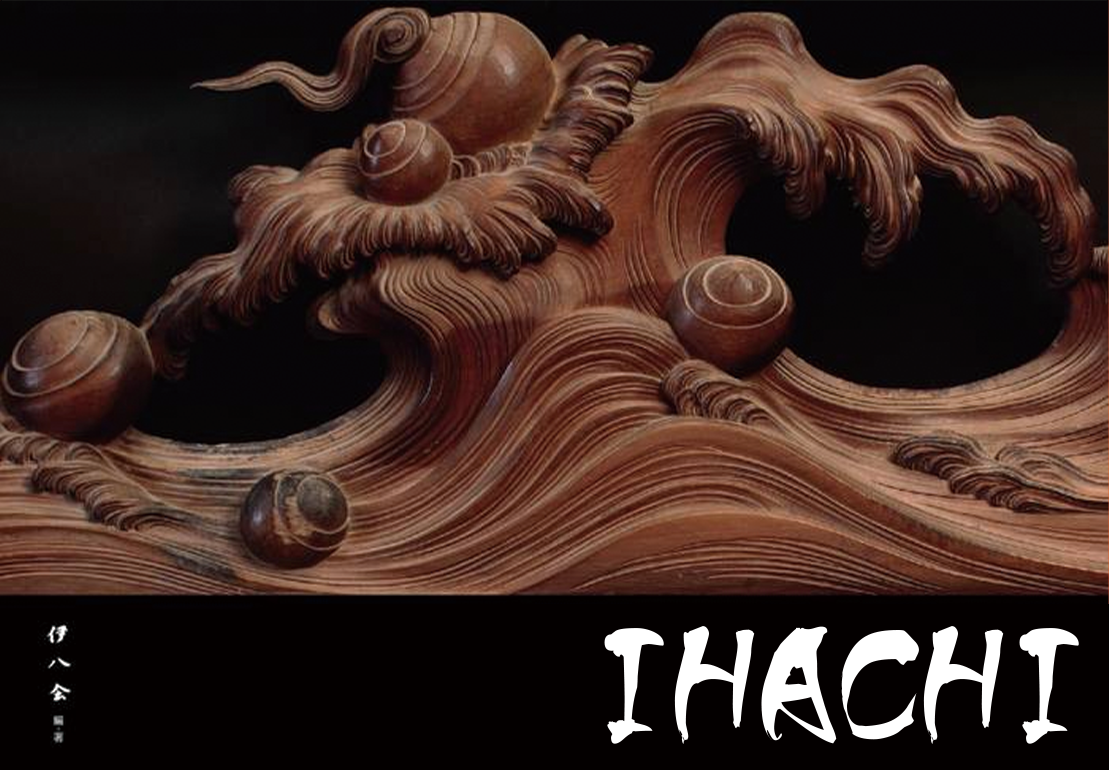 The artist of the Wave
Takeshi-Ihachiro-Nobuyoshi(1751-1824), was a peerless expert carving artist who excelled at shaping Waves and Dragons.
He is best known for his 60 pieces of carved works for shrines and temples mainly in the Chiba-area of Japan. When he was alive, people often discouraged others by saying: "you shouldn't carve waves in Kanto*. You'll be laughed because Ihachi is there".
*Located at the eastern side of Japan. This tradition shows Ihachi's fame at that time.

The world-renowned artist Hokusai may have met Ihachi and was said to have been inspired by his art. One of Hokusai's master Ukiyoe "Kanagawa-oki nami-ura (Under the Wave off Kanagawa), within the Fugaku sanjūrokkei series (Thirty-six Views of Mt. Fuji)" was similar to Ichachi's Wave. Ihachi's wave was carved almost 25 years before Hokusai's Ukiyoe.
Private tours of Ihachi world